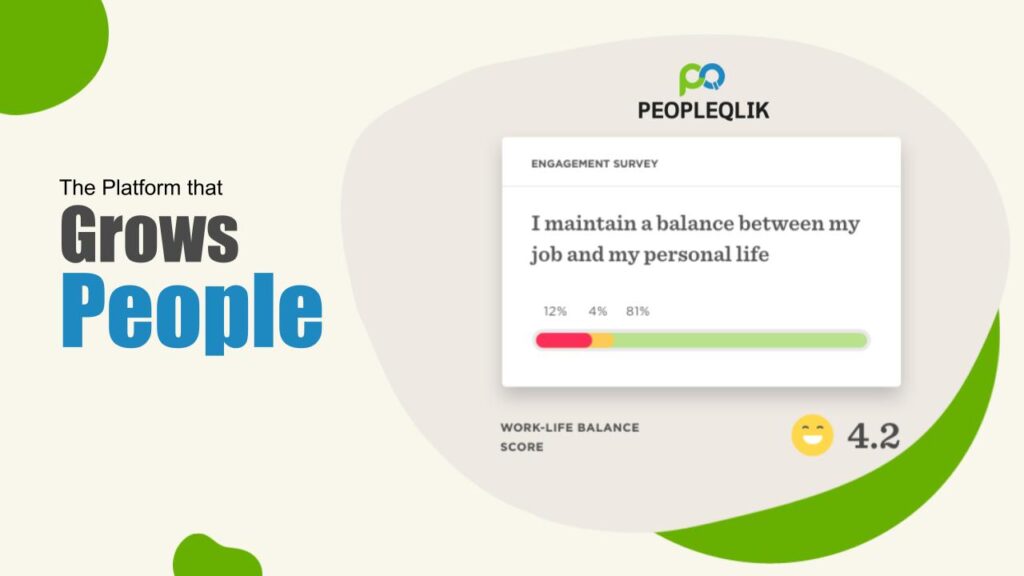 How your Business leads to greater Productivity with Chatbot & AI enabled Performance Management Software in Pakistan?
Request Free Demo: Click on Whatsapp number below to start Whatsapp Chat with Sales Team
The process of performance management is essential to the success of each company. It helps to increase motivation and aligns everyone's efforts to achieve the overall goal. An efficient process leads to greater productivity and then to a higher profitability of the company.
Managers or the HR team that turns to traditional paper-based procedures for performance management have difficulties to be efficient in the process. They have to fight to extract meaningful information from the huge amount of data available throughout the organization. There is no reason why performance management is an exception when companies have always been vigilant to make business processes more efficient.
The field of Chatbot & AI enabled Performance Management Software in Pakistan has evolved by leaps and bounds with respect to its previous forms. Previously, annual performance reviews were the norm. But today agile performance management is taking over. Managers have realized that annual comments are no longer viable in a workplace focused on development. 360-degree reaction support discussion at a normal distance to enlarge the effectiveness of the whole process. If you want to scale these and maintain efficiency, there is no other option than relying on digital record systems.
Some of the benefits of replacing paper reviews with performance management software:
Transparent lens alignment:
Is it really fair to expect employees to give their best when they are not even aware of what the company hopes to achieve? If they cannot see what the company's objectives are, it will be very difficult for them to contribute to them.
Chatbot & AI enabled HR Software in Pakistan helps increase transparency in the organization by making the relevant objectives visible. Team members can see how their efforts are intertwined and share the responsibility to achieve higher level objectives.
People can see how their performance fits the company's growth and show greater responsibility towards their work. While managers can more closely monitor the gaps and phases of their team's progress, allowing them to provide feedback immediately when necessary.
Access information in real time:
When it comes to tracking and measuring employee performance through paper documentation, managers must rely on considerably older data. Not only is the process cumbersome, it also does not provide the latest information.
Currently, the most performance management software provides real-time information that managers can rely on to make quick decisions. They also provide historical data, so it helps them check if performance levels have increased, decreased or remained constant.
Employees can also access this information at any given time to determine if their performance is on the right track and, therefore, consider steps to improve it further.
Maximize efficiency by reducing time and effort:
With paper-based performance reviews, the size of the organization can become a big problem. The larger it is, the higher the amount of paperwork involved. Managers should make sure they have all the information available by hand, as the need may arise at any time.
Instead, they can opt for Chatbot & AI enabled Payroll Software in Pakistan and maintain consistency throughout the organization. Although there would be initial costs, in the long run, companies are better with greater efficiency, a better use of time and a reduction in billing.
Managers must perform a series of responsibilities in which the performance management of their team is only one part. Therefore, to be efficient in their work, they must also adapt to the technologies that help simplify this work.
Here is the list of features which you can get by using PeopleQlik:
PeopleQlik Core

Core HR Software – HRMS
Cloud Payroll Management Software
Employee Self Services
HR Analytics Software
Corporate Wellness Platform

Performance Management Software

360-degree feedback form
Compensation Planning & Administration
Social Recognition
Request Free Demo: Click on Whatsapp number below to start Whatsapp Chat with Sales Team