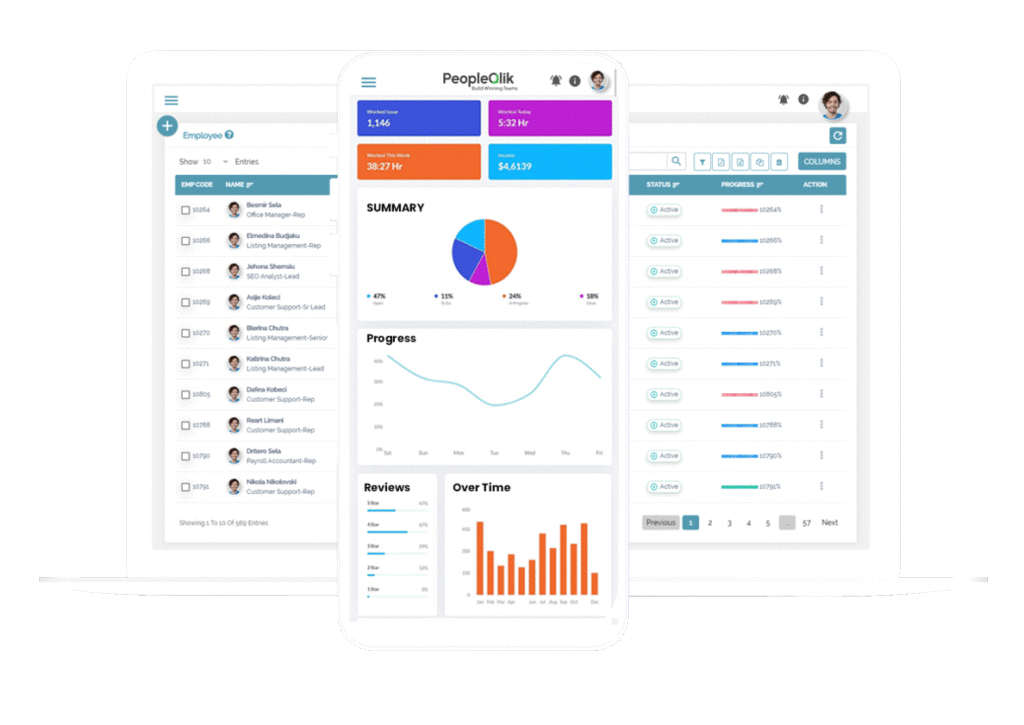 HR Management System in Pakistan can give benefits to HR managers
The world of HR has been improved by technology. With the new HR Management System in Pakistan to improve productivity and optimize operations, those in HR can achieve greater success with the benefits of the HR options. HR systems refer to those systems that help business owners, HR departments and employees to be more productive. They can be used from the moment an employee is hired throughout their life cycle. Depending on the type of system you choose, your company could see benefits ranging from savings in costs and time to greater commitment from employees and better compliance with regulations and compliance.
HR Software in Pakistan offers a range of benefits for large and small businesses.  An HR system can eliminate paper and convert all of your employees' records into easily accessible online data. You can provide your team with additional benefits and a more flexible work environment using one of these systems.
Here is the list of features which you can get by using the HR Management System in Pakistan:
PeopleQlik Core

Core HR Software – HRMS
Cloud Payroll Management Software
Employee Self Services
HR Analytics Software
Corporate Wellness Platform

Talent Management Software

Recruitment Management Software
Applicant Management
New Hire on Board
Succession Planning

Performance Management Software in Pakistan

360-degree feedback form
Compensation Planning & Administration
Social Recognition

Talent Development

Learning Management System
Competency Management
Training Management

Workforce Administration

Leave Management Software
Shift & Scheduling
Claims & Reimbursements
Timesheet Management Software