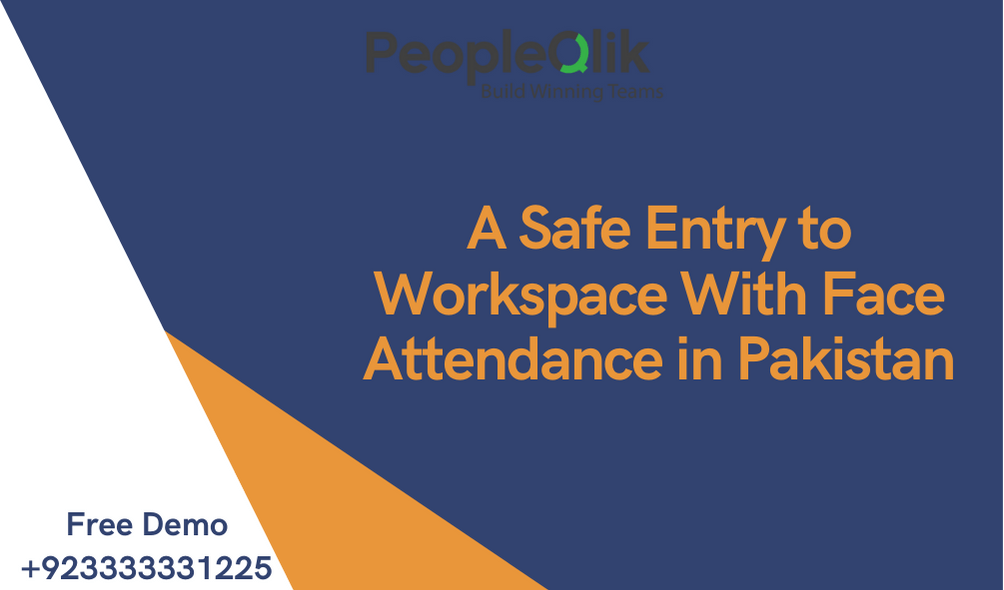 HR Software in Pakistan can give benefit to your business
For companies that have successfully operated without HR Software in Pakistan, obtaining and implementing the software may seem an unnecessary burden. However, almost all companies can benefit from HR software. The following are some of the less obvious ways in which HR software can benefit your business, even if everything seems to work without it. When manual tracking and documentation are the norms, most HR work hours are dedicated to entering and updating employees' personal information, working with time and assistance, issuing reviews, investigating and reporting in accordance with the compliance requirements and perform other repetitive tasks.
HR Management Software in Pakistan automates many mundane HR tasks. This frees up hours of HR, allowing HR professionals to focus on the human element of HR. Without so many burdens, HR professionals can work to solve employee problems, create incentive programs and, otherwise, communicate with them to improve the company's culture. Hiring the right employees can make a difference in a business. Big employees push more dollars to the bottom line. Strict contracting practices can help eliminate fewer stellar candidates. HR software generally comes with encryption to protect against external invasions and role access restrictions to protect against internal threats. This can prevent violations and keep the information even more secure than manual organization systems.
Here is the list of features which you can get by using HR Software in Pakistan:
PeopleQlik Core

Core HR Software – HRMS
Employee Self Services
HR Analytics Software
Corporate Wellness Platform

Talent Management Software

Recruitment Management Software
Applicant Management
New Hire on Board
Succession Planning

Performance Management Software in Pakistan

360-degree feedback form
Compensation Planning & Administration
Social Recognition

Talent Development

Learning Management System
Competency Management
Training Management

Workforce Administration

Leave Management Software
Time and Attendance Management Software
Shift & Scheduling
Claims & Reimbursements
Timesheet Management Software