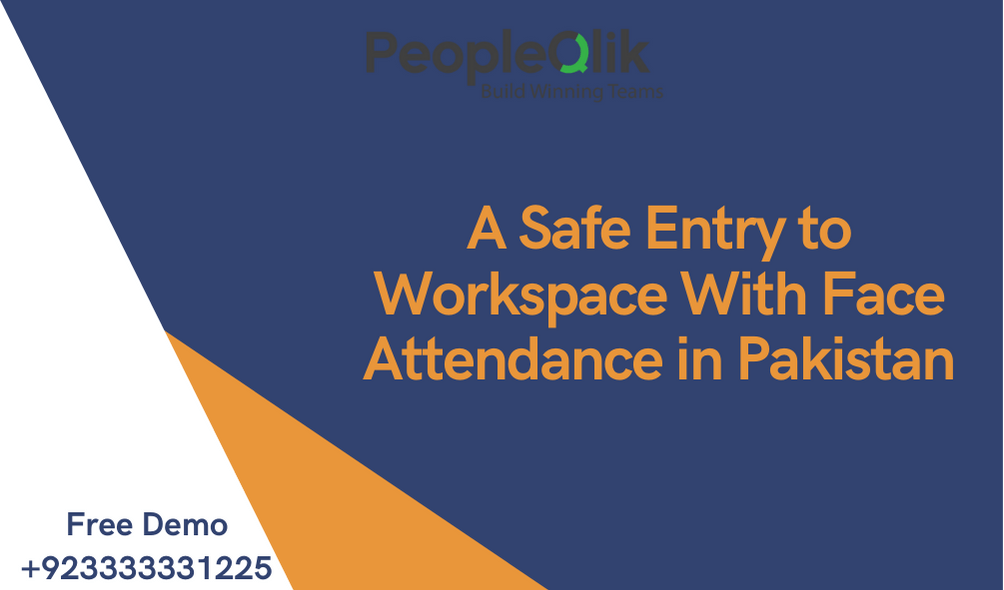 Time and Attendance Tracking with Cloud HR Software in Pakistan
Request for Demo:
In the past, time and attendance was tracked by time clocks or paper time sheets. These methods are inaccurate, time-consuming and costing business owners' unnecessary time and money. Now a day each organization needs quality software to track employee time and attendance.
Now HR Managers can approve and submit attendance in few minutes with the help of time and attendance software. With the help of attendance management software no more estimated, handwritten timesheet, and no more wasted time on management. It helps organizations by allowing them to spend their time on more important tasks — like running the business faster rather than wasting time on paper sheets.
Why Attendance Management Software is so important?
With attendance management software you can fetch time and attendance data of employees safely and accurately. It's always there when you need it — shielding you from potential wage and hour and providing valuable business insight. Time and attendance software also helps to eliminate time theft.
Paper timesheet and manual time cards become a thing of the past. PeopleQlik offers effective Timesheet Management Software in Pakistan that works in a number of ways to help you manage your employee's hours worked, absence etc. It increases general personnel management at the touch of a button to keep accurate records and minimize human error.
What Are the Benefits of Time and Attendance Software?
One of the most obvious benefits of adopting time and attendance software is low operational cost. It provides significant savings that enable organizations to reduce over payment.
Attendance management software makes you able to access employee data files and reports from any workstation or mobile device from any place at any time.
PeopleQlik's Attendance Management Software in Pakistan helps organizations properly manage their time and staff attendance on a single platform that increase management of organization.
 Our Attendance management software services based on following factors:
Cost
Available reports
Integration option
Ease of use
Scheduling tools
Monitoring
Time off management
PeopleQlik's Cloud HR Software in Pakistan is configurable and flexible software for tracking, recording and monitoring all of your employee's tasks. It can also be used to improve compliance and increase visibility through the process.
Request for Demo: